Double Beach Beds :
Weekdays $65
Weekends $75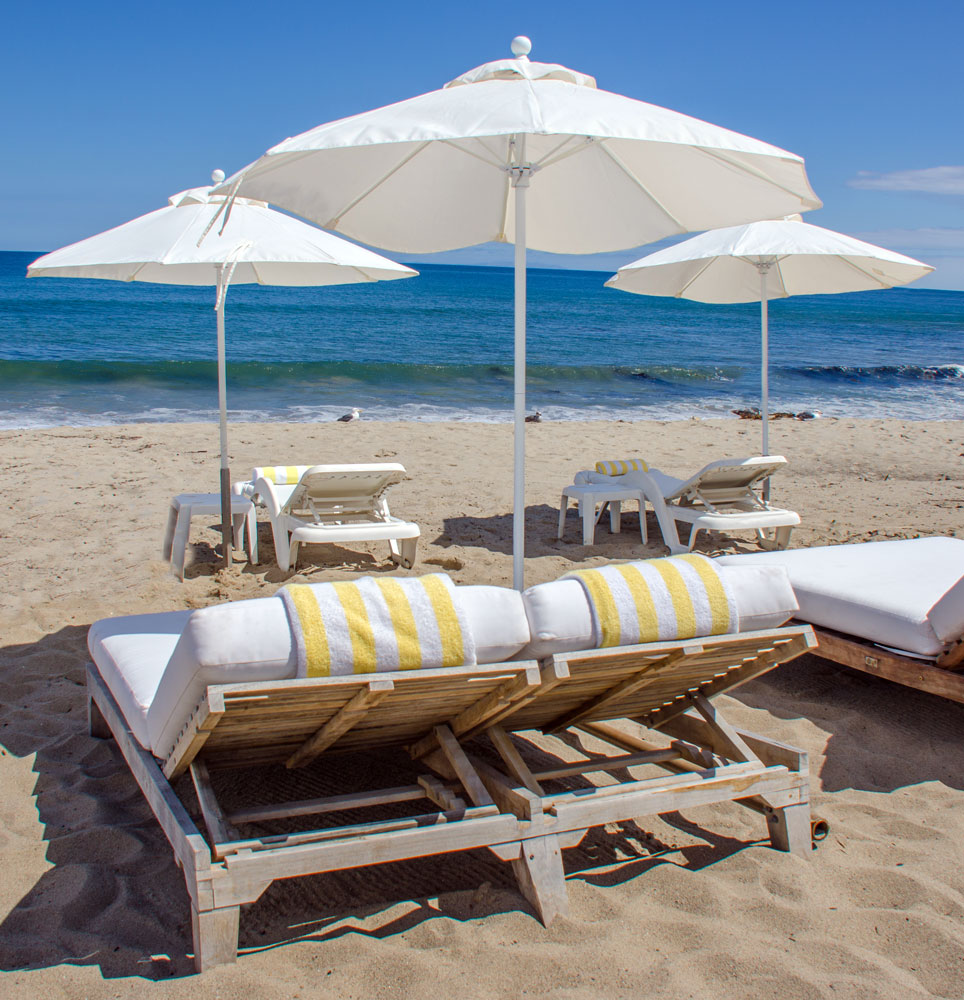 Chaise Lounges :
Weekdays $30
Weekends $35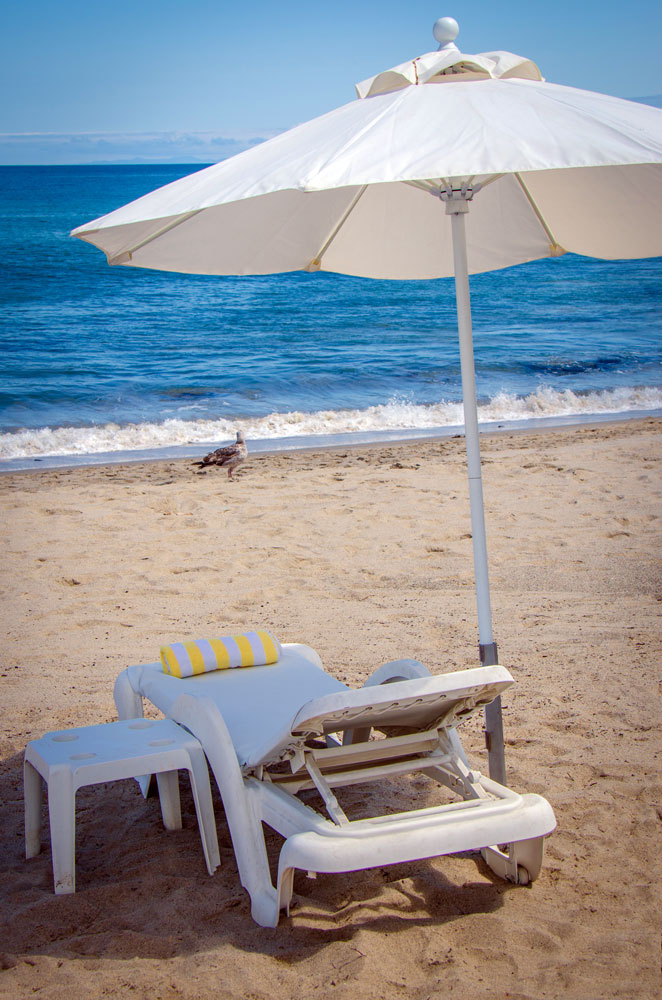 All Double Beach Beds and Chaises include one umbrella. Beach Towels are provided for the Beds and Chaises and are the Property of Paradise Cove
Terms of Enjoyment
Only Beer & Wine are allowed on the Beach! No kegs or Drinking Games, Open Fires or any type of BBQs are Forbidden!!! Smoking of Anything is not allowed here or any Beach in Malibu. Please be a good neighbor No Loud Music. We are a family friendly beach so please act accordingly. We try to recycle everything so please help us keep Paradise Beautiful. Leave Footprints in the Sand and take home wonderful Memories.
One last thing...
We only accept Credit or Debit Cards - No Ca$h. We are not responsible for weather or world conditions, refunds will not be issued. Hours: 10A.M. 'til Sunset
Parking Information
Cafe Parking (with validation, up to 4 hours)
Monday-Friday$6

No Grace Period

Weekends & Holidays $8

$30 Minimum Purchase Required.

Beach Parking
Monday-Friday $35
Weekends & Holidays$50
Over 4 Hours or Lost Ticket
Monday-Friday$35
Weekends & Holidays $50
Private Property. We Reserve the right to refuse service to anyone. Do NOT attempt to Raise, Damage or Remove the gate. Violators will be prosecuted. Penal Code 594, 537(a) The public is welcome (free of charge) to walk from PCH to the Pier and use the area of the beach below the mean high tide line (under California Constitution the public has the right to use all lands seaward of the ambulatory mean high tide line) for the entire shoreline length of Paradise Cove property. Paradise Cove also includes private facilities such as the restrooms, Beach Cafe restaurant, and tables which are the exclusive use of paying guests. Please enjoy your stay and thank you for visiting Paradise Cove.
Beach Café Events
Have your rehearsal, birthday party, anniversary, graduation or reunion at the most beautiful place in Malibu….Paradise Cove. A private beach for you and your family to have a good time. We offer a variety of special events where your friends and family come together in celebration. Let us plan your special event, then just sit back and enjoy.
Parties & Events
With breathtaking views, incredible service and delicious food, your Paradise Cove special event is destined for success. You and your guests will delight in the beautiful and tranquil surroundings of nature while enjoying the "magic" of your event. Each event is exclusively and specially designed for you.
Special Offers